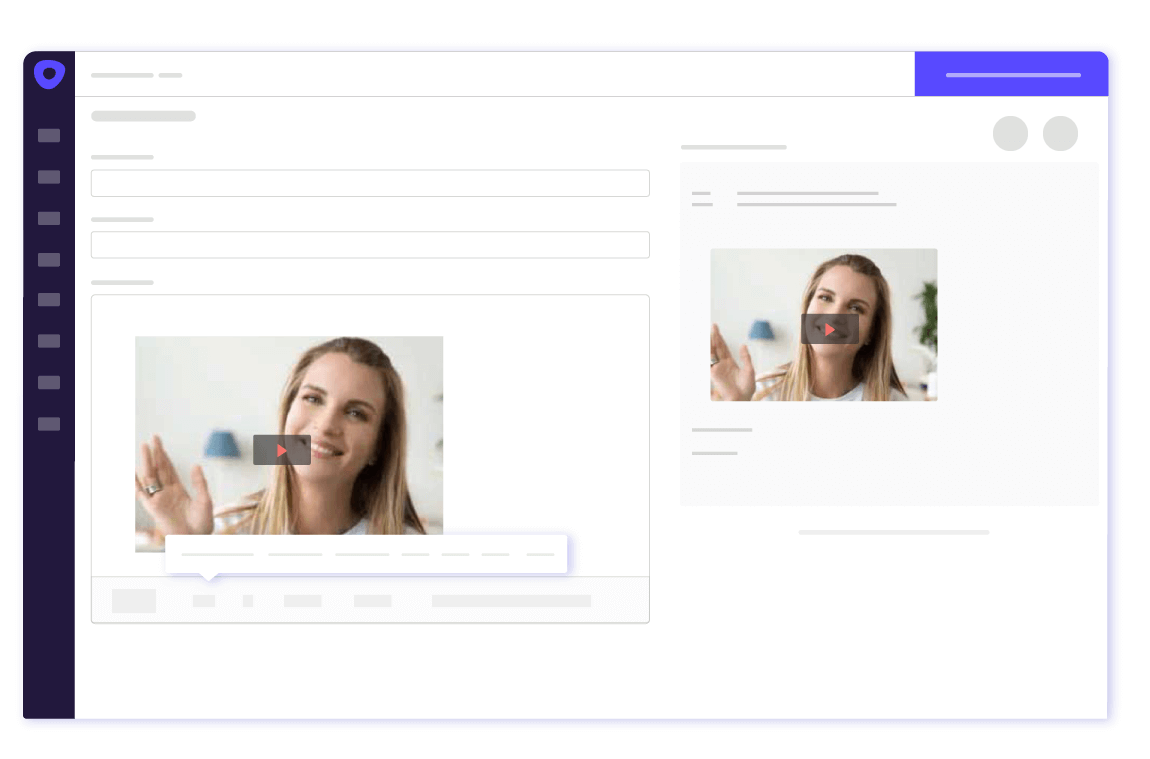 Engage Effectively
Looking to ramp-up email responses & engagement with prospects? Send 1:1 personalized video messages to prospects by quickly recording one using a webcam within outreach.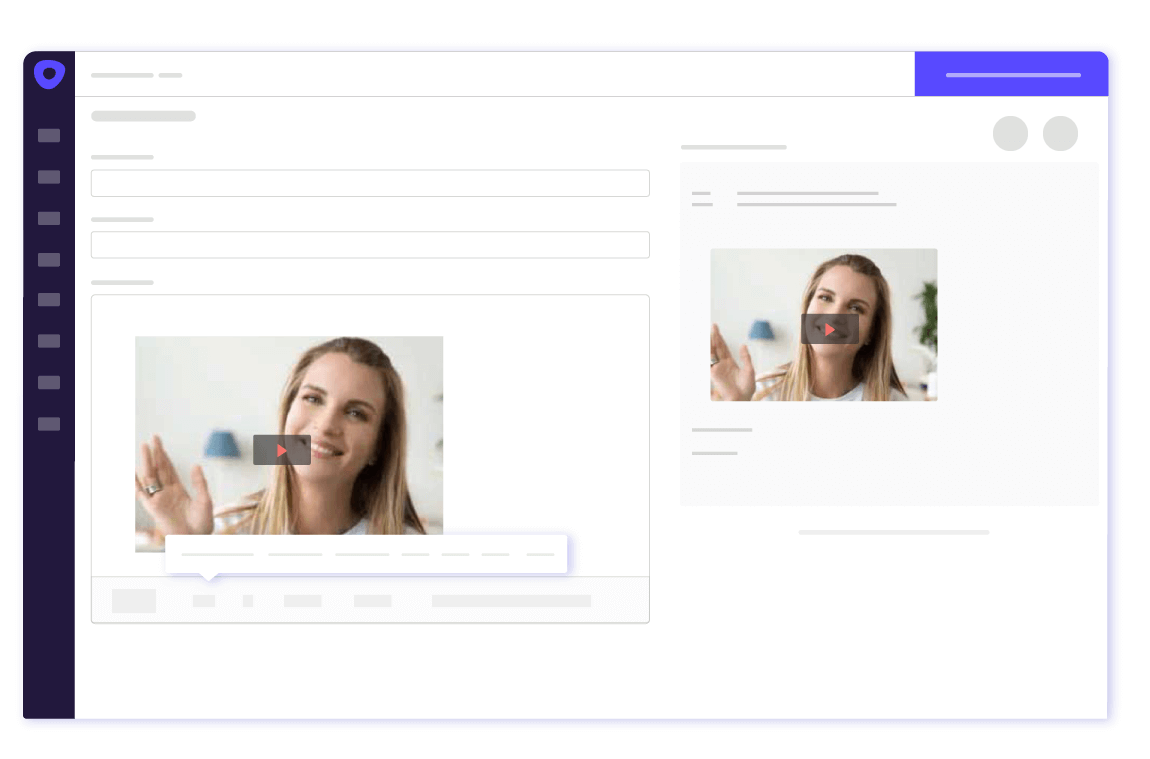 Personalize at Scale
Create email templates by inserting video from the hippo video library available within outreach. Send out a single video email to multiple prospects by personalising it with their name, email id, company name etc.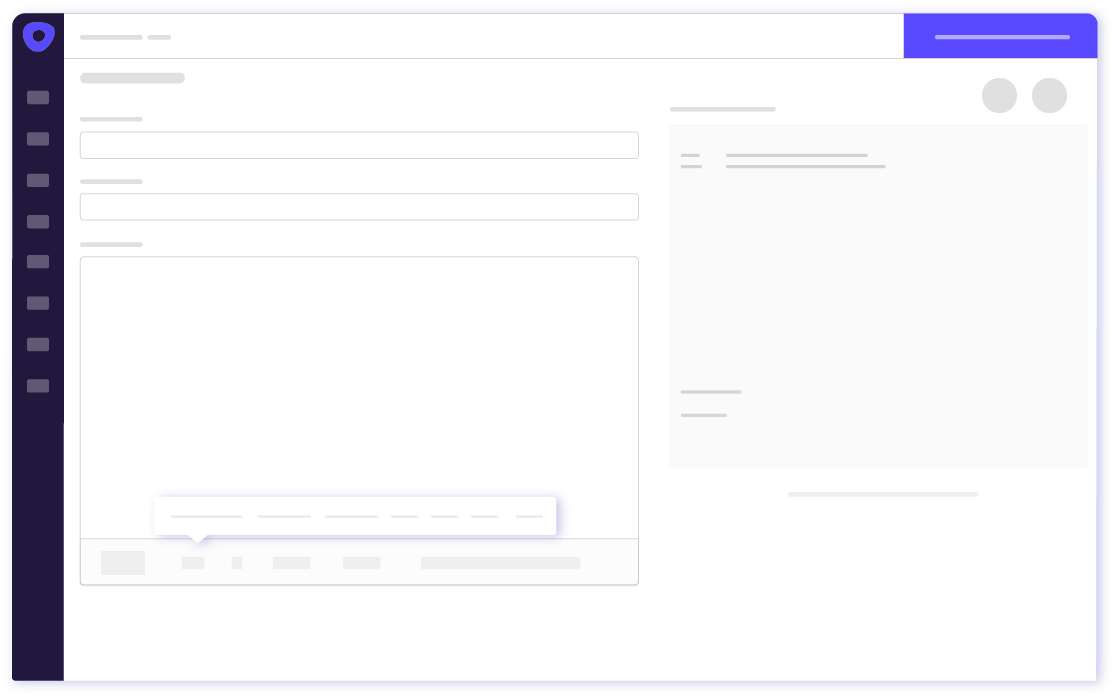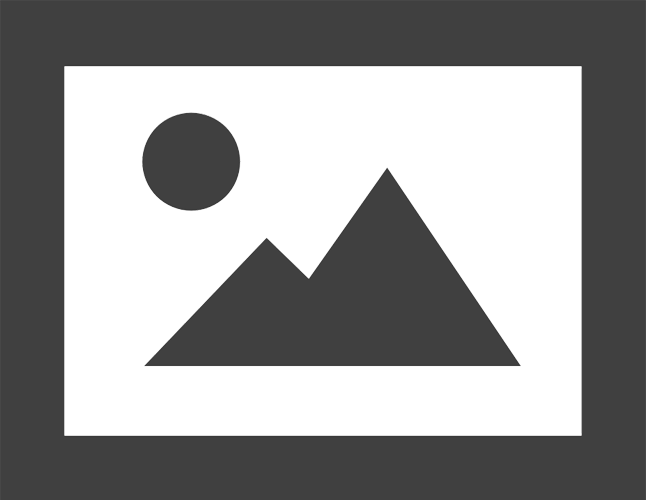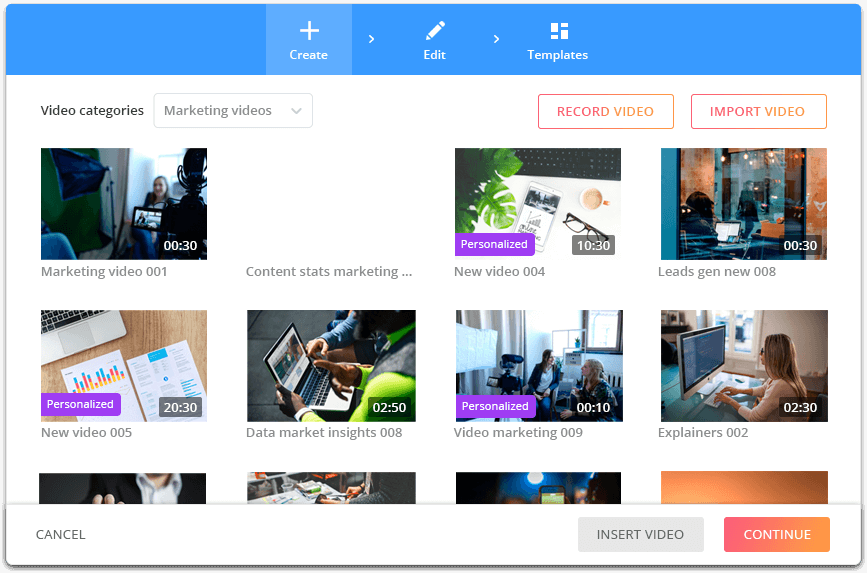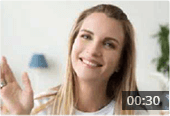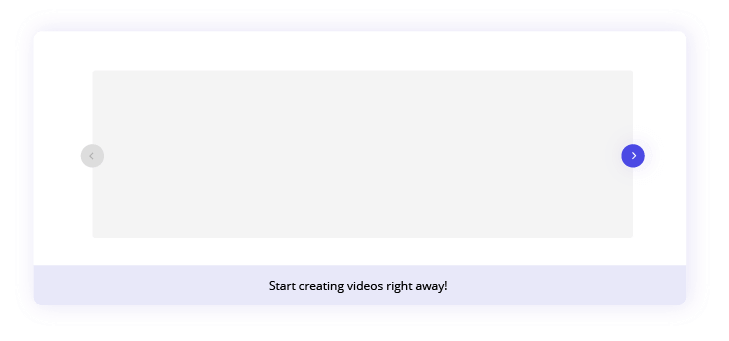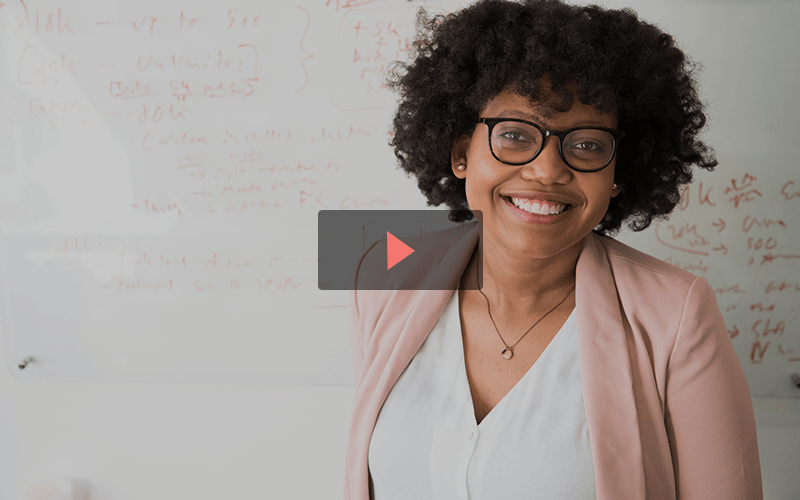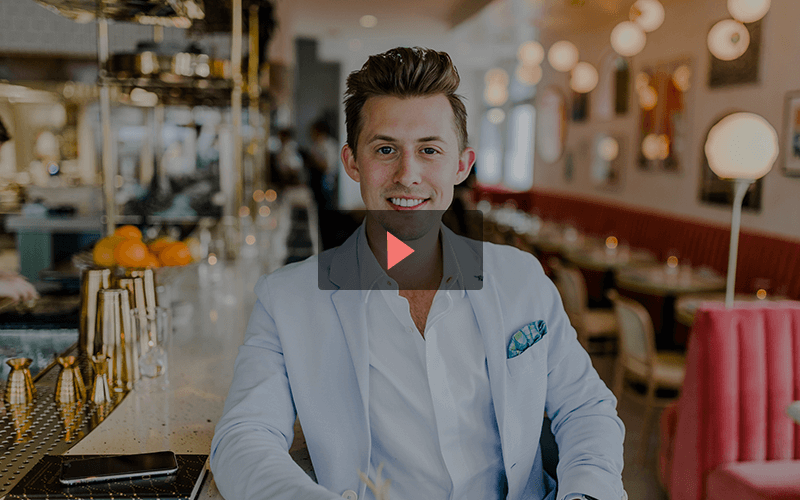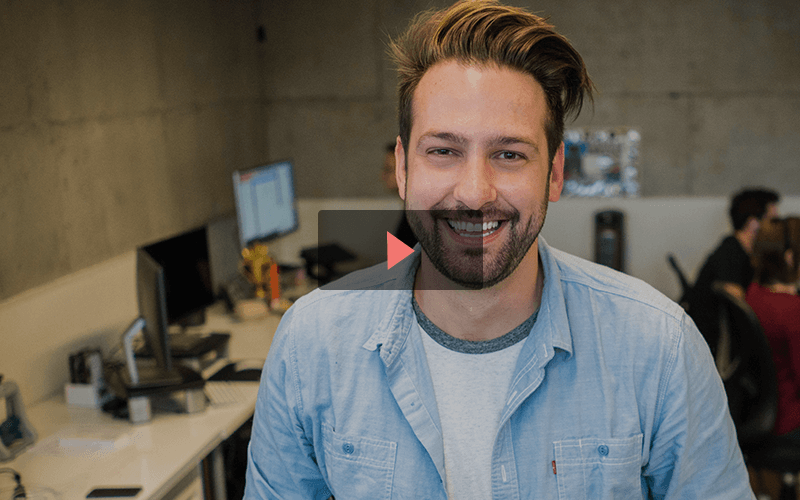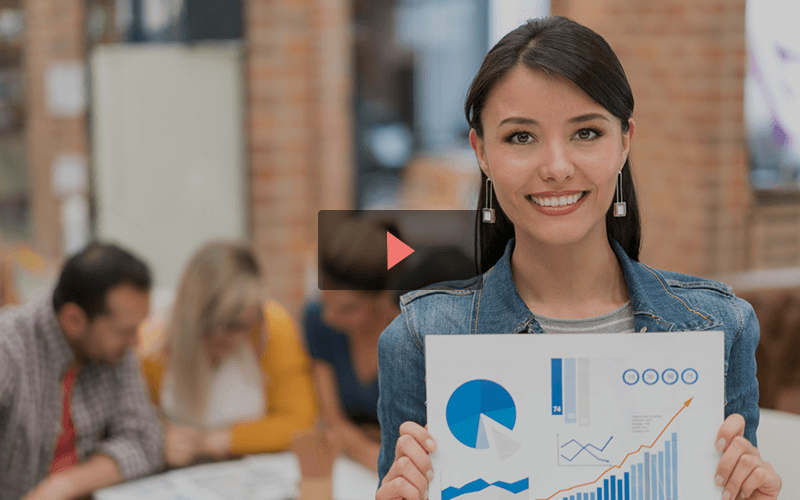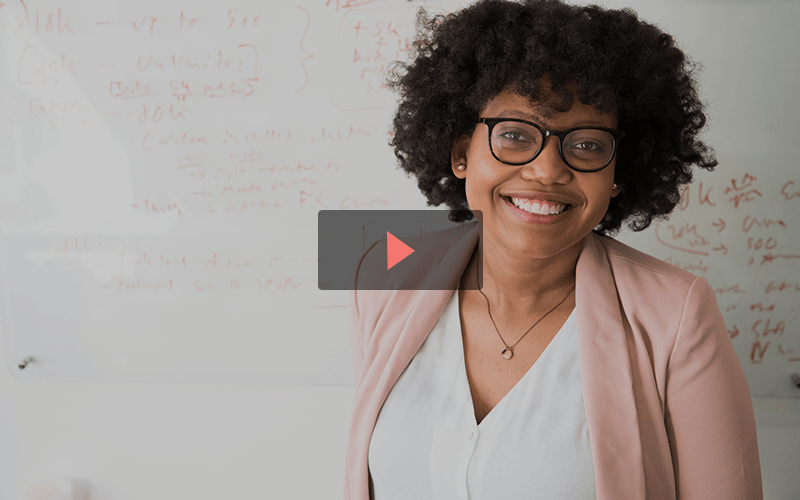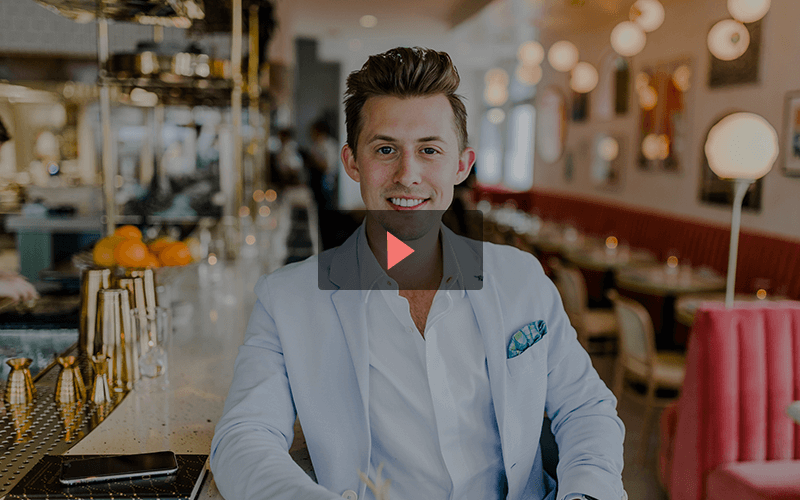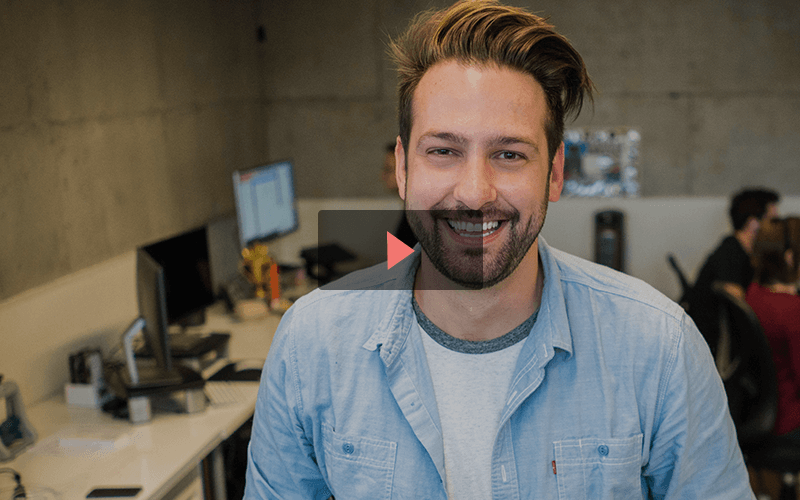 Educate Prospects
Keep prospects in the know about your products or services by including personalized sales pages in emails. Add quick video intros, product demos, customer testimonials on the same page and personalize it by adding title, company logo & contact information.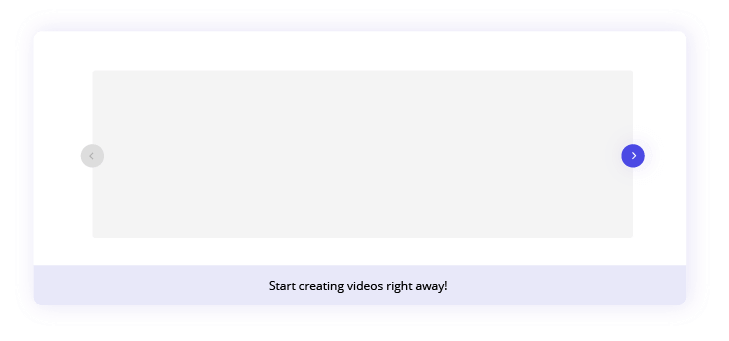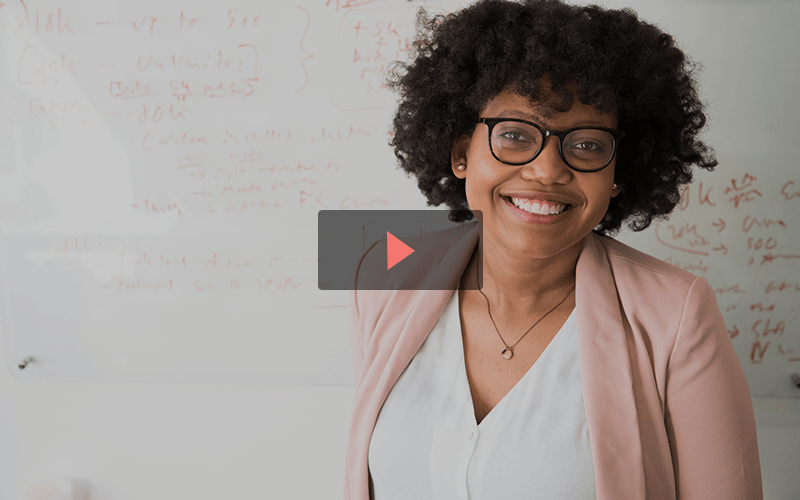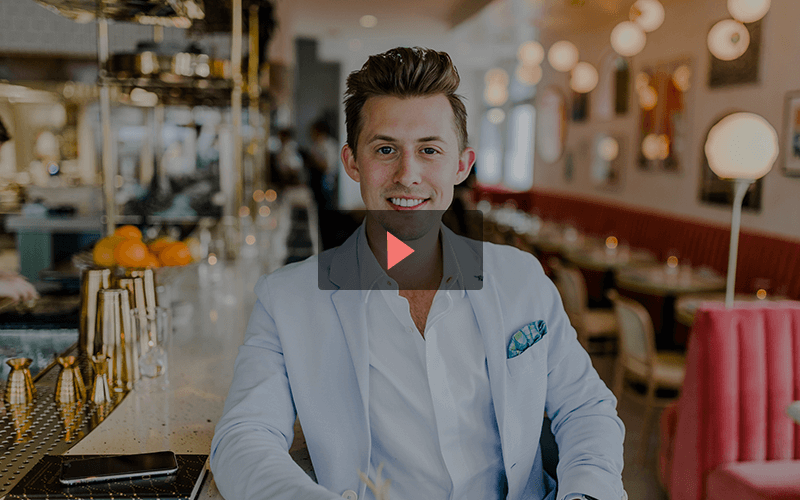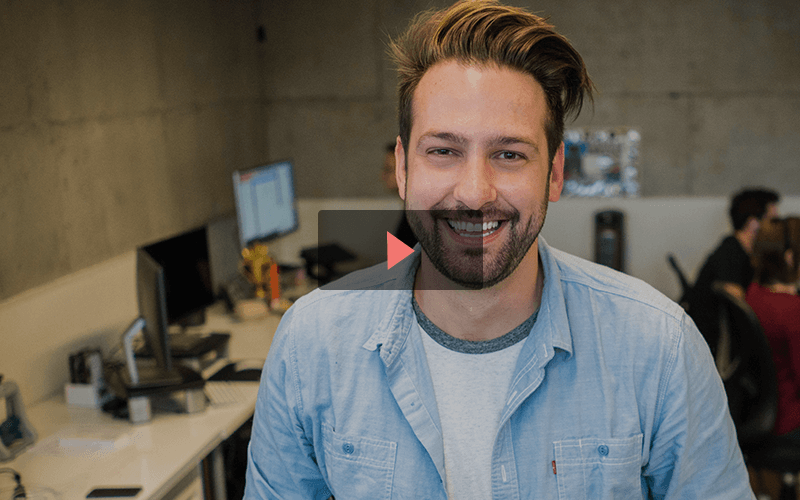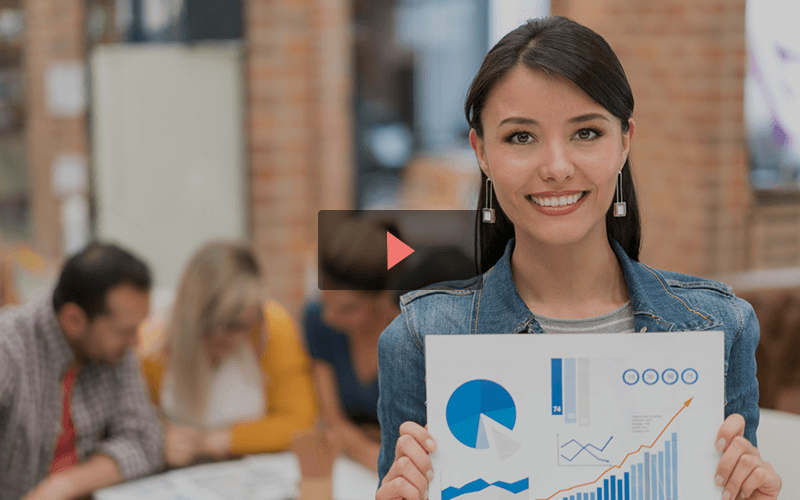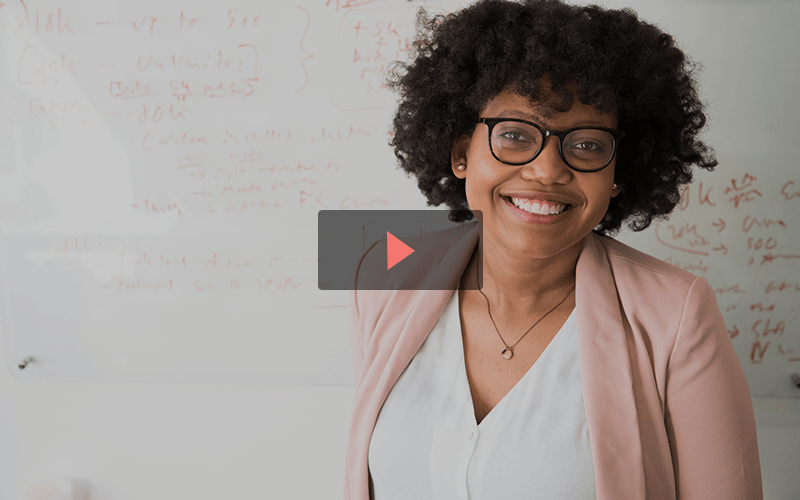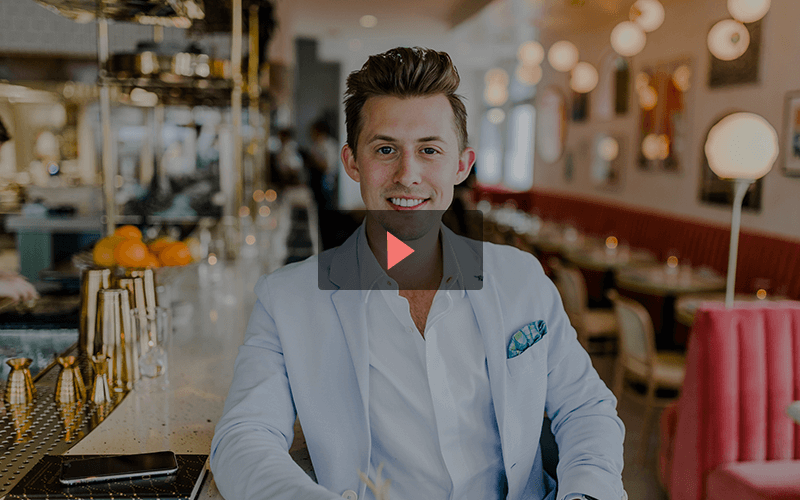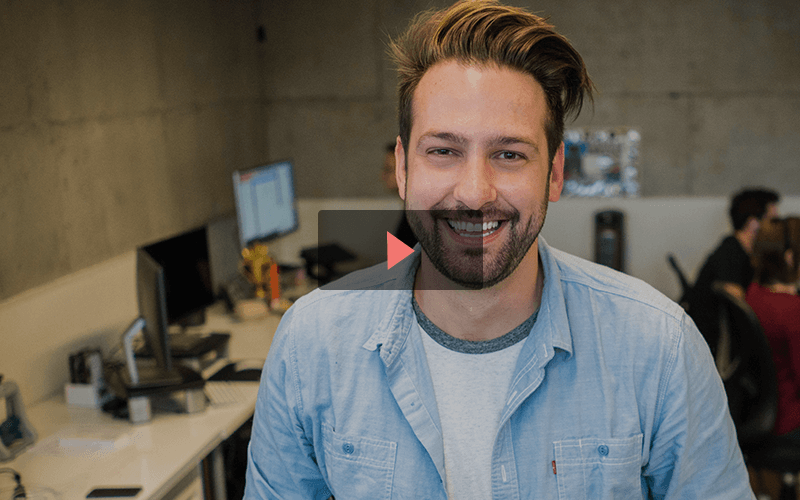 Trigger Responses
Nudge prospects to take action by adding an interactive call to action buttons within videos. Secure more appointments and close deals faster.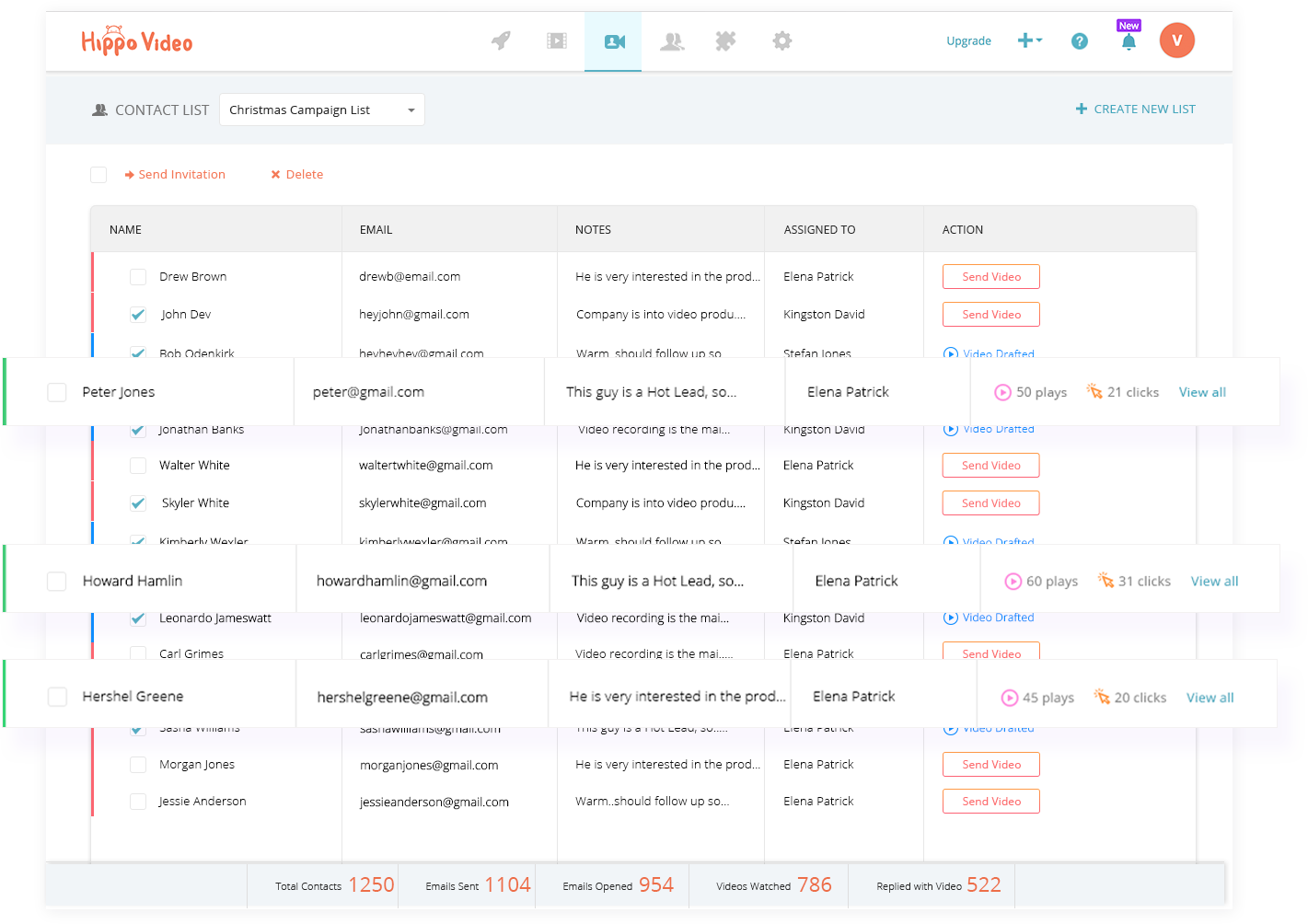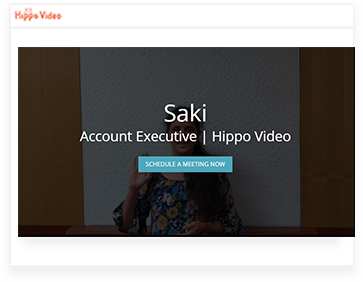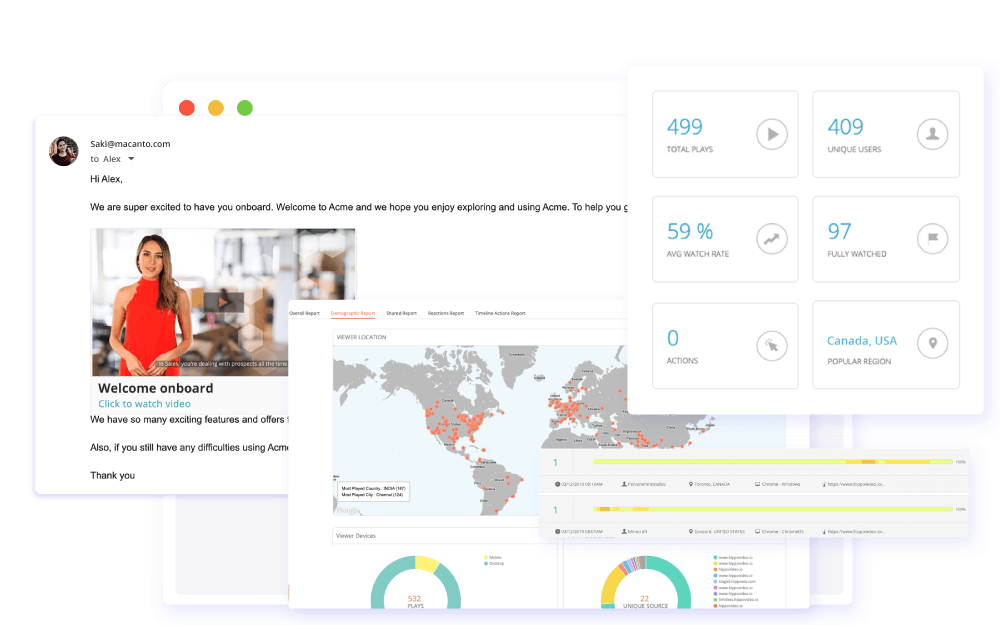 Qualify with Analytics
With Hippo Video's real-time analytics data on video views and watch percentage, qualify your leads better and move them through the funnel faster.